Do you have any time thieves? A sense of inefficiency at work? Are you often interrupted? Is the inbox your agenda for the day?

For over 20 years, Petra Brask & Partners have trained over thusands participants to achieve more by working smarter not harder, worldwide. We offer you Team and Individual Time Management trainings and coaching in how to be more efficient at work.
Petra Brask is a time management expert, author and founder of Petra Brask & Partners, an executive coaching firm using the PB Time Management method. Petra and her team of experts regularly give seminars, lectures and sessions on the PB Time Management method for finance, IT, banking and government clients worldwide.
For over 20 years, Petra Brask & Partners have trained and coached thousands in effective work methods both in Sweden and all over the world, focused on teams and individuals. Our dedication and drive to help more people free up their time and energy in order to work smarter and more effectively.
Online course - Expedition Time
Expedition Time is an online course in personal effectiveness where time management expert Petra Brask guides you through the whole course. Find the time and energy thieves that are hiding at your job and in your spare time.
Our seminars are in high demand and highly appreciated by our clients. We share our experiences with warmth and humour and give you tools for a more structured and energised day.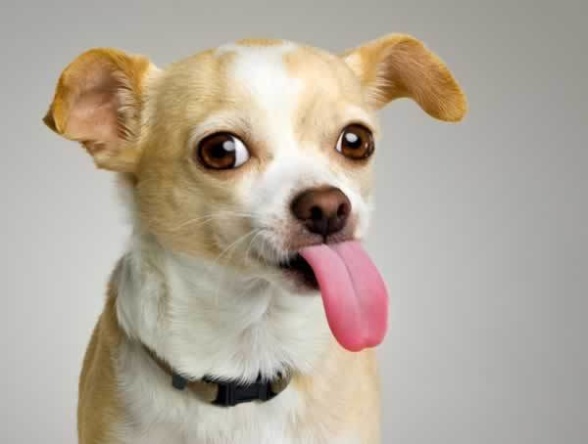 "It's not just the stress that is a problem. The worst part is that I get yelled at too. And then I get even more stressed." The woman talking has long hair with hair clips to hold it in place, but a few curls frame her face beautifully. We talk about stress and how we need to have a strategy to deal with peaks at work when they occur. The woman refers to her not only having stress at work. "When we are having guests at home I can feel the stress level drastically increases the closer we get to the time for our guests to arrive. And that's when Alex suddenly starts barking at me."

This week a lot was at stake. I held trainings with important new clients and I had a lecture for my new colleagues in the media industry. When there's a lot at stake, we all get higher adrenaline levels and that requires a lot of energy. Then you have to have a strategy to recover in between.
Continue reading »
"Welcome, it's been a while." I smile at the conference hostess at the conference center north of Stockholm. I'm there to write on one of my books, which feels like the most useful task I can devote myself to, since my voice is not well enough to lecture this week. On the way up to the room, I notice that the place is crowded with conference attendees. But I also notice that most people don't talk to each other or even take in the beautiful surroundings and the inviting fireplace in the entrance. They are busy checking their cell phones. It is tough to impress your colleagues, when competing against a world of interesting information that is only a swipe away. With a huge cup of coffee and many cookies I lock myself into my meeting room. Opening the computer I am just about to get started when I glance at my phone. Or should I check Twitter first?
Continue reading »