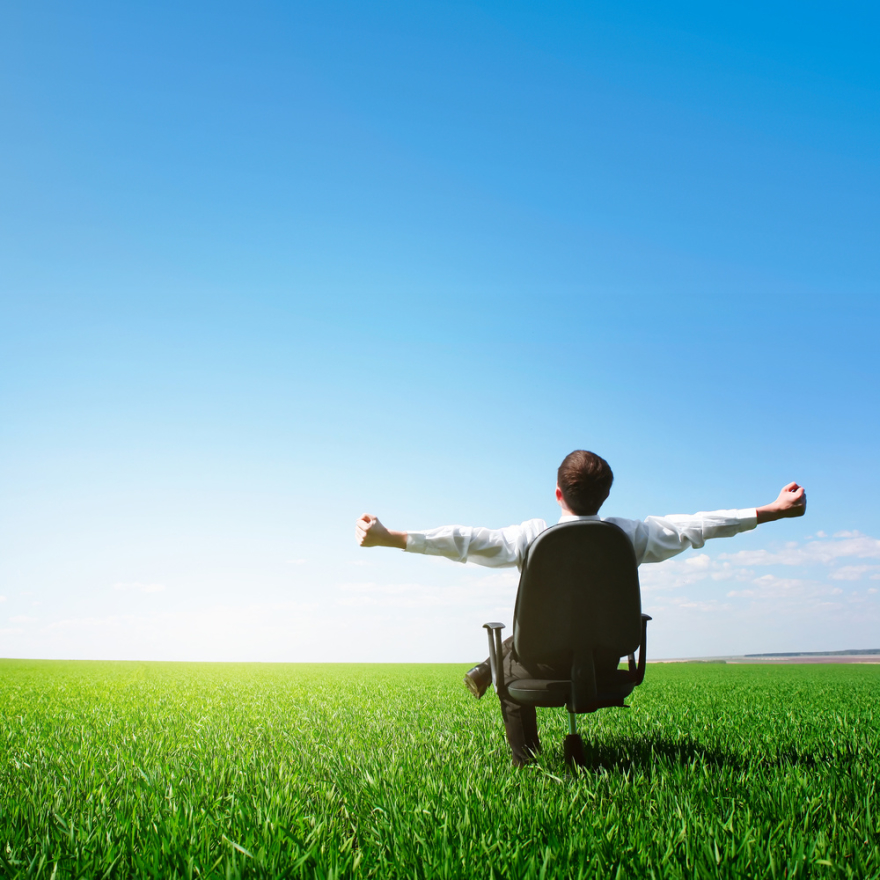 An effective half-day course that will give you tools so you can handle and effectivise Outlook and your email flow.

During the course, you will practice making better control of your own work situation a habit. You will learn to create a personal digital structure that will enable a simple and quick handling of incoming tasks.

You will learn to optimize your Outlook use in your day-to-day and find it easier to navigate a logical structure through your digital work material. We will go through how you can use the tools in Outlook more effectively, so you can plan and prioritise better.

Increase control over your work situation. Lower your stress levels and feel better.

COURSE CONTENT
Effective handling of Outlook
Planning and prioritization
Recommended e-mail policy
Practical Outlook training with coaching
Create a digital structure
Get an overview, prioritise your Outlook calendar and to-do list
" Thank you for such a brilliant training. It is genuine fun to learn something one can actually use. The only question is WHY have I not done this course earlier."

" My new way to work in a more structured way with email has been the biggest change for me. Tasks I need to do are transferred from my email to my task box. I read newsletters and emails where I'm CC'd in separate files when I have time. I have stopped reading emails in the morning as I'm using that energy for important tasks."
" Petra gave us excellent tools as to how we can improve the structure around our work which has given me more quality time. During the course we created a common and effective process around handling information flow and a better emailing culture."