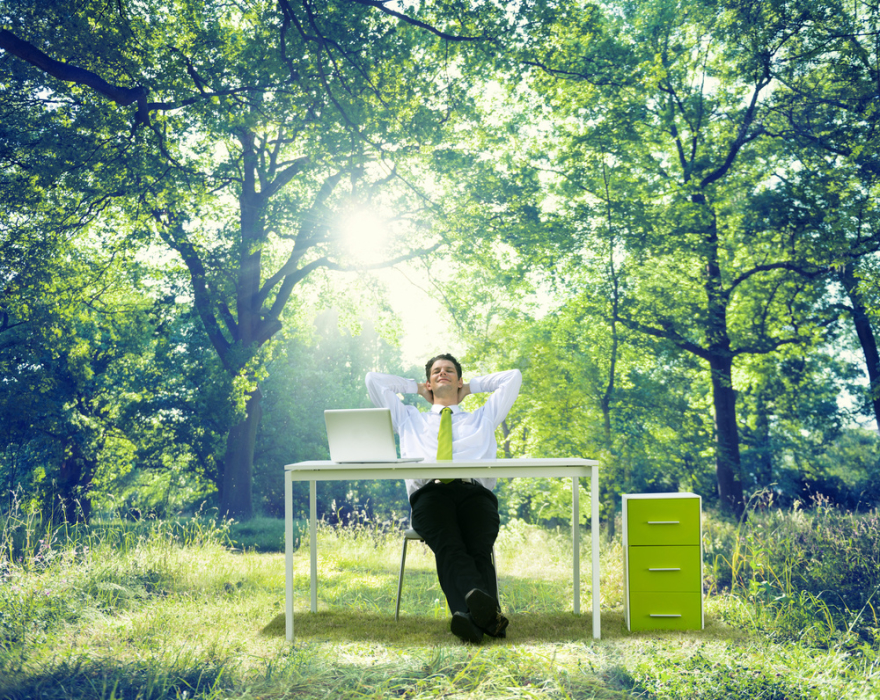 An exclusive and individual course for managers. Aimed at those who want to increase the quality of their job description and want to change their work life.

Are you a manager with high demands and a lot to produce? Do you want to avoid the feeling that you're behind and want to do more than answering emails and attending numerous and lengthy meetings every day?

Our Executive courses puts you back in the driver's seat of your work situation, so that you can get more done of what's important every day - that which adds value. After our course, many of our participants report that they have freed up on average 7 hours per person and week.

The course is divided up in four, two-hour segments. Before the course we will go through your expectations and requirements for the course and set realistic goals for what you want to achieve. The goal is for you to get a tailor-made course based on your needs and wants.


"The Executive course has helped me find tools and a way to relate to my work duties that I can use when things get too much and the stress begins to creep in. I am now aware of my work situation and my work duties in a new way and am able to do one thing at a time and focus on what I'm doing, which is also leading to better control and results."

"In the Executive course, Petra has helped me develop good habits to achieve my goals using the least amount of effort. Her personal engagement made this course an enriching experience."

"As a manager in a hectic environment, everything depends on my ability to put my energy on the right things. This course has taught me how handle energy thieves such as feelings of guilt that crops up now and again. I feel like I am in control and can focus on what's important without missing the smaller issues that need to be handled. Thank you for an inspiring course".
Strategic planning, time investment and prioritization
Digital structure and email tools
Decision making and do it NOW habit/behaviour
Follow-up with goals and expectations