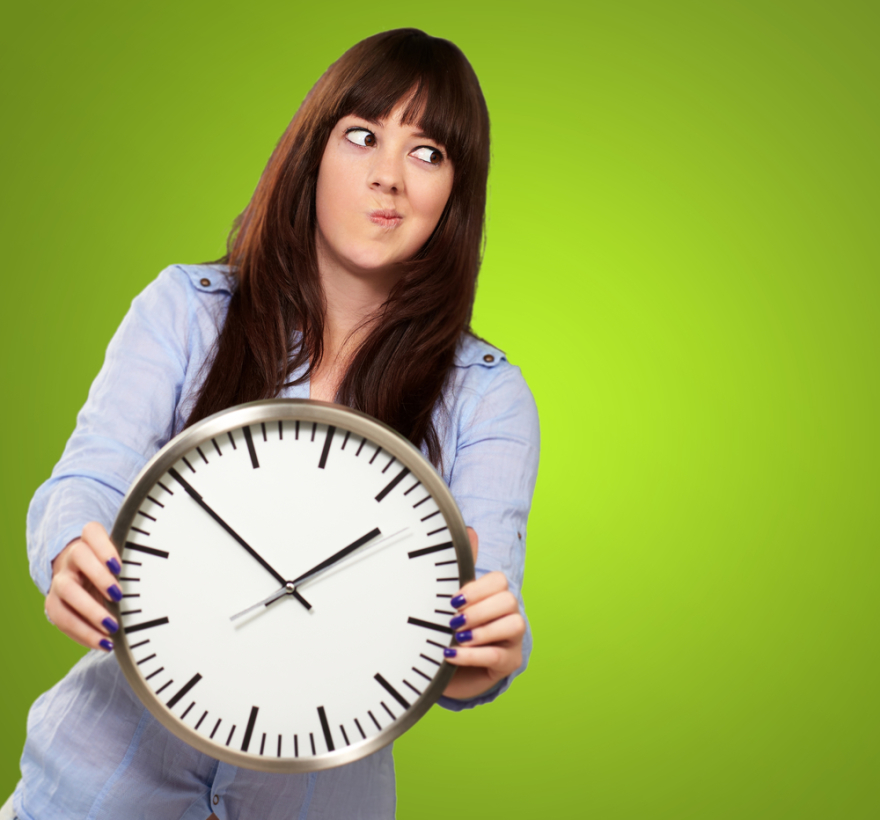 A time-effective course where you'll quickly learn the most relevant way to seamlessly translate theory into action.

Regardless of how good you and your organisation are, you can always be better, together. This course will give your organisation a united and goal-oriented mindset and collectively effective work culture.

During this one-day seminar, we will combine theory with workshops with a number of tools, so you can free up time for value-added tasks, get control over your work day and feel how much more effective it is.

Approximately 2-4 weeks after the seminar, each of you will receive individual coaching in two separate sessions to follow up how you have adapted the changes and where you will also be able to practice using the new tools further.

Prior to the course, all participants will answer a few questions so that we can gage the group's and individual current situations. Our courses are always tailor-made and based on the company's needs and wants.

Our course on Personal Effectiveness is now available as an e-learning. Read more here about Expedition Time, our online course.
"The payoff of this course is the mental liberation when we started to use our tools such as Outlook, calendar, etc in a correct and effective way."

"Do it NOW - an important behaviour that really works and pays dividends in terms of saved time and quality work."

"We learned tons during the course thanks to a great set-up and from trainer Petra who is full of energy. The time used in the course was and still is extremely valuable for our organisation."
Decision making & do it NOW behaviour.

Planning and prioritization - liberate more time for value-added tasks.
How to structure a greater flow. Use your digital tools smarter.
Quality time. More meaningful meetings, effective email handling, e-structure and guidelines.