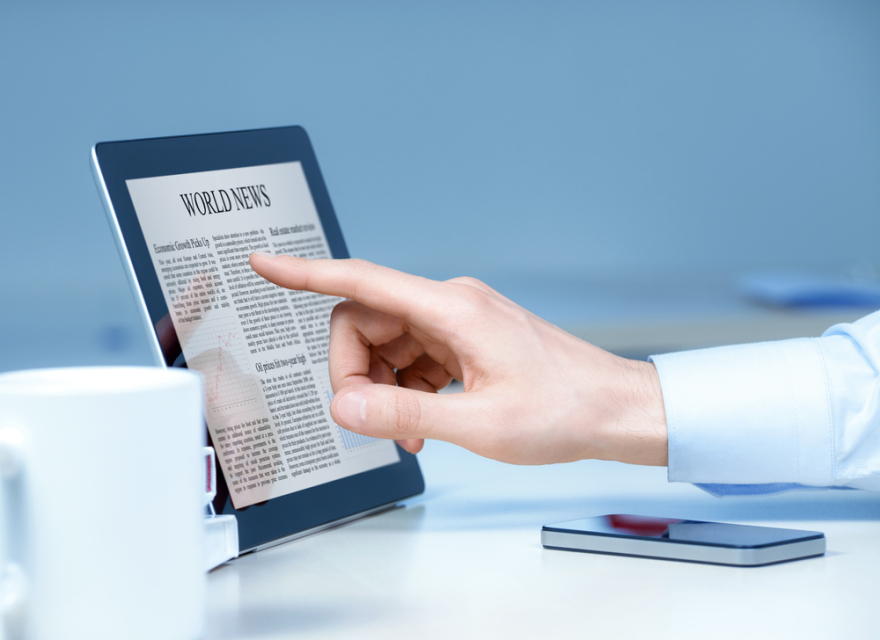 Would you like to simplify the way you gather and disperse information digitally? It's time to leave folders, piles of paper, etc behind. Feel confident that you can access the information you need easily wherever you are.

Our course is geared towards those who want to start using OneNote but also those already using OneNote but want to use it more efficiently.

OneNote is a Microsoft program that's used to collect and disperse information simply.

The information will always be available regardless of what kind of device or make (tablet, smartphone, computer) you're using.

This is an invaluable tool if you're looking to replace a notebook, folder, etc.

It's no longer about which format the information is stored (word, powerpoint, email, excel, film, sound file, etc) but about where the vital information is located. OneNote saves the information while you're writing. You don't need to look in file structures och think about what you should name the document you're working on.

NB/Something to think about: Your workplace needs to allow use of OneNote to use it in your smartphone and on tablets.
OneNote Advantages:
Gather information

Have your information regardless of where you are or which device you're using

Find your information with greater ease

Decrease your emailing

Simplify your collaborations and share documents easier

An effective way if you wish to work digitally/paperless
Create a new notebook, tabs

Create and edit documents
Share notebooks
Paste documents and emails in a notebook
Search for information
Use sound and images
Use smartphone, tablet with OneNote
Create structure in your OneNote document
Connect OneNote and Outlook