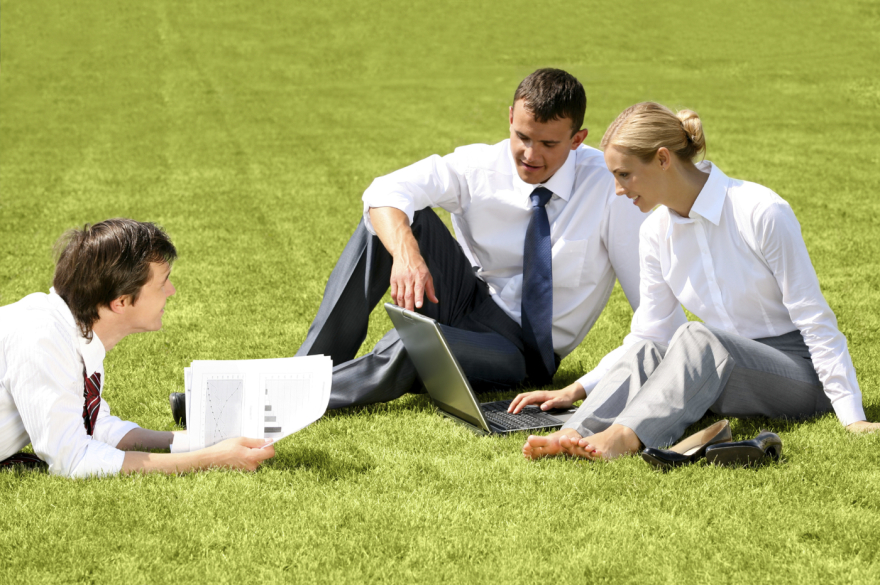 How do you want people to feel before and after your meeting?

That depends on what kind of meeting it is and how you view your meeting attendants and the role they can play.

If you'd like greater engagement and participation in your meeting group, then Meetings with Meaning is for you and your colleagues. Setting the ground rules together is an effective way to create participation and personal responsibility.

How you allocate the roles and responsibilities amongst the participants is based on values, respect for others and rests on every individual.

To tailor the type of meeting you want to hold, you'll need to clarify if the person running the meeting should assume all responsibility or if you make it everyone's responsibility to make the meeting productive
When you clarify what kind of results you want out of a meeting and specify its purpose, engagement and participation increase.
Statistics and history of meetings

Reflections
Purpose of the meeting?
Meeting times
Roles and responsibilities
The importance of hosting
Time-adjusted agenda
Observation and follow-up