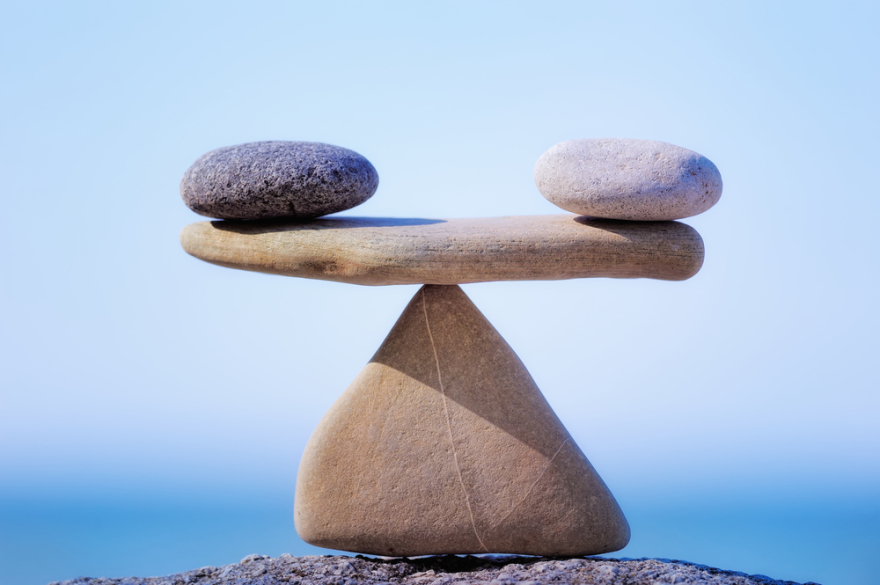 Balance 24 is a course focused on the basic need for better balance in every one of the day's 24 hours.

You and your colleagues will learn methods to feel centered and more focused during the work day, but also have enough energy to enjoy your free time.
During the course you will practice how to increase your motivation, insight and effectivity in order to have a more creative and energetic day-to-day.

Balance 24 consists of three steps and pays particular attention to mapping your current situation, give inspiration and facts as well as tools to create a healthy time distribution and balance to your 24-hour day - work, leisure time and sleep.

The course will be based on an individual pre-evaluation, group seminars, individual coaching as well as follow-up. During the seminar, we will combine theory with workshops where the group and the individual will receive several time-tested tools in order to achieve a more balanced day-to-day and more effective work routines. You will be able to apply the skills you gain during the first course day immediately, both personally and professionally.

What is stress and when does stress become harmful?

Time investment
Limitless work, challenges and possibilities
The importance of self-reflection and recovery
Values and actions, yours and your teams
Goals and meaning
Planning and prioritizing
Culture - "It's embedded in the walls"
Making decisions and do it NOW
Digital structure