When do you and your mind work at optimum levels and how do you really use your work week?

With our new course, Brain Power - Make time for your movement and health you will get a program that focuses on how you and your team create and keep a consistent energy level throughout the day that stimulates your well-being, dedication and a more effective brain.

We have loaded the course with practical tools, exercises, inspiring insights, lectures with relevant knowledge about how our body and brain work better together.

The course is developed with Tony Fagerdahl, nutrition expert from LivsstilsCompaniet (The Life Style Company). Tony has worked with elite athletes and individuals who want to change their life styles and knows what works and what generates results. Tony is an inspiring speaker and offers fresh insights, models and knowledge about how the body works holistically.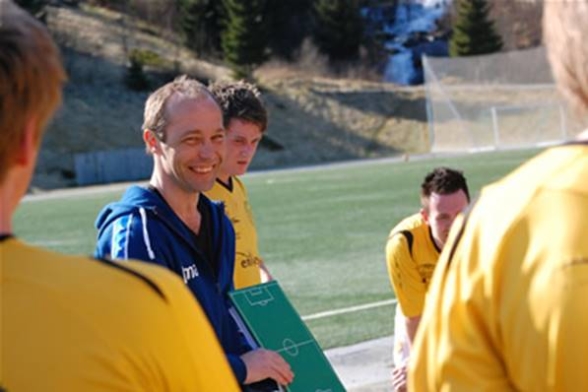 COURSE CONTENT
Brain power - how to use your work week and when does your brain work at optimum levels?
Technical and scientifically based development of our health
The importance of our energy sources and how they affect us
Physical fitness - from inactive to active
Sleep and the importance of regeneration
Prioritization model - what adds value?
Time and energy thieves
Goals, values and expectations
Time investment
Effective work flow in your tools - Outlook and OneNote
Planning tools that alleviate the brain
During this course, you and your team will have two course leaders – a time management expert from PB & Partners as well as nutrition expert, Tony Fagerdahl
The Course is divided up into several steps:
Full-day course (for the group)
Individual course and follow up/coaching