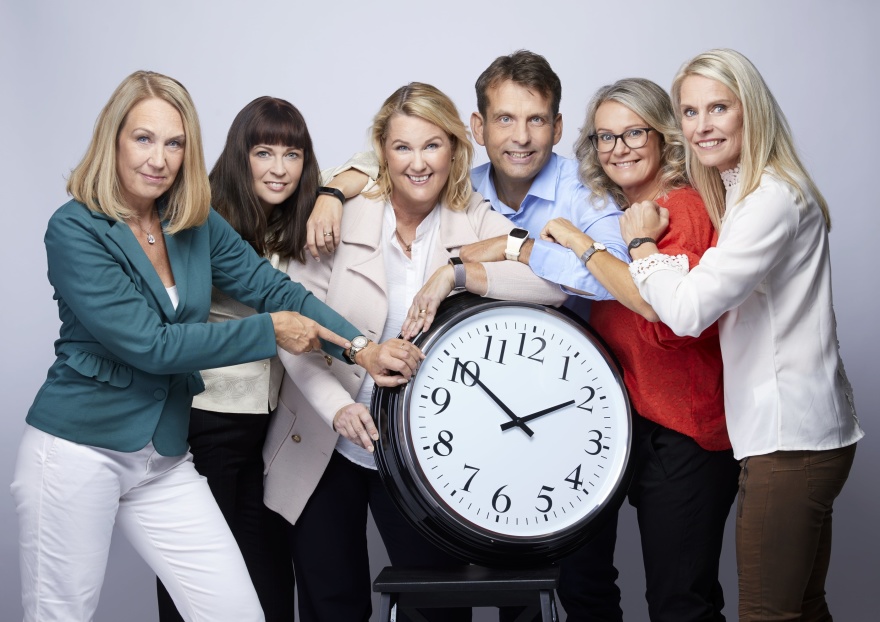 Key Note Speaker Assignments
Our seminars are in high demand and highly appreciated by our clients.

We share our experiences with warmth and humour and give you tools for a more structured and energised day.

Learn to do a time analysis. Free up important times and avoid stress by planning smarter. You'll leave with a bevy of strategies, tips and shortcuts to give you control over your time, flow at work and the best possible conditions to make the right decisions under pressure.

Did we forget to mention the final victory over your inbox!

"The best seminar I have ever been to. Enlightening and with a sense of humour. I had a really good laugh. Thank you!"

"Petra Brask was a speaker who lifted the entire conference. Very skilled at presenting her expertise in a humorous way."

" Outstanding content that I can take on-board and use directly."

" Great! Petra was really a breath of fresh air and really brought home lots of points in a funny and educational way."