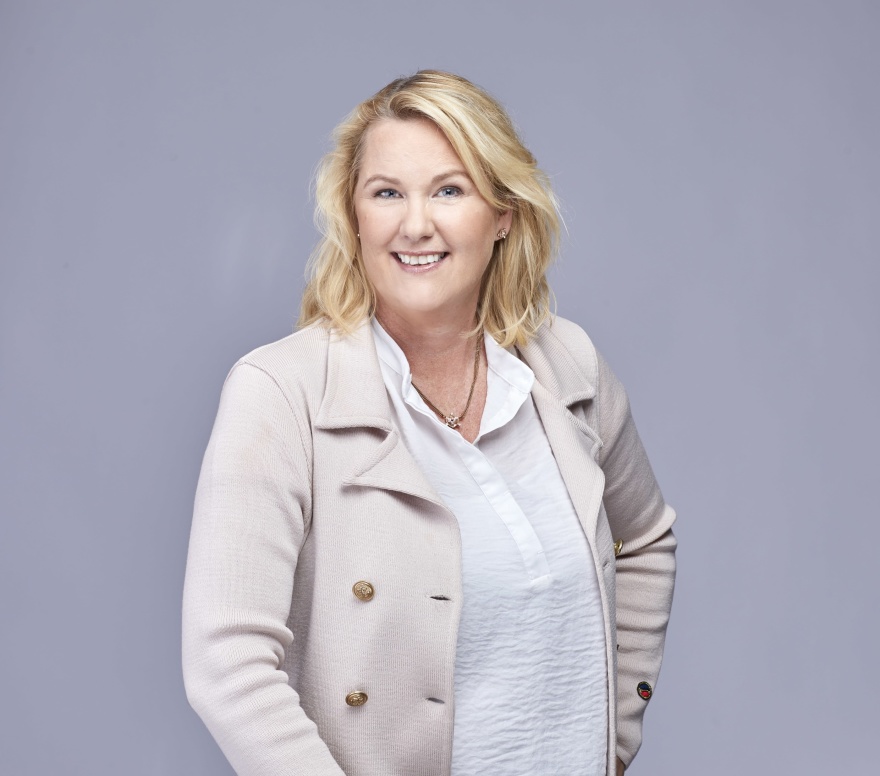 Petra Brask is a time management expert, author and founder of Petra Brask & Partners, an executive coaching firm using the PB Time Management method. Petra and her team of experts regularly give seminars, lectures and sessions on the PB Time Management method for finance, IT, banking and government clients worldwide.

When did you last question how you spend your time? Allow me to rephrase that; When did you last question how you allow others to spend your time?

Time is democratically distributed. No matter what country and culture we come from, we all have 24 hours a day. Most of us try to divide these hours into sleep, leisure and work. The fact that we have 24 hours at our disposal is by no means a new concept. One would think that a balanced distribution of this time would be easy by now. But our own brain finds it difficult to calculate time. It is easier to get the salary to meet the monthly expenses than to have the time to meet the monthly tasks.

Are you trying to solve your life puzzle, but have too many pieces? What would you do if you had some extra time? Have you not even had time to think about that?

Since 1995, PB & Partners have coached and helped people in the field of efficiency and increasing quality in participants' lives.

Together with my partners, I teach effective time management methods in Sweden and all over the world. We focus on increasing quality for both the work team and the individuals. Our goal is to help people achieve more with less. Our participants report back how great they feel by taking control of their time and releasing more creativity and energy in their everyday lives.
Facts about Petra Brask
CEO & Founder of PB & Partners, Time Management Expert, Lecturer, Author and Influencer
Lecturer on time management since 1995
Blogger since 2009 about her life as a Time Management Expert

Hosted her own show on Swedish Television together with Jonas Leksell in autumn 2014

Author of the book "Who is managing your time?"
"Massively inspiring. I could have listened to her all day."

"Funny and rewarding content."

"A breath of fresh air. I saw myself in so much of what she was saying. She gives invaluable tips on how to think and what to do to change your work situation and handle your time wisely. Incredibly inspiring. "

"Petra is good. Really good. She has so many actionable tips. "

"Petra blew the top off of that conference. She went on last but I didn't want her to stop."

"Petra was great, incredibly inspiring."