Do you have any time thieves? A sense of inefficiency at work? Are you often interrupted? Is the inbox your agenda for the day?

For over 20 years, Petra Brask & Partners have trained over thusands participants to achieve more by working smarter not harder, worldwide. We offer you Team and Individual Time Management trainings and coaching in how to be more efficient at work.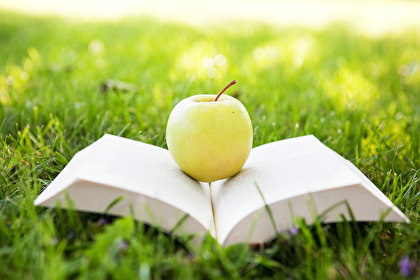 Working smarter not harder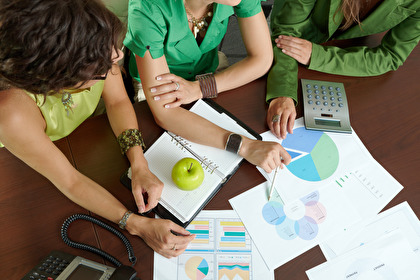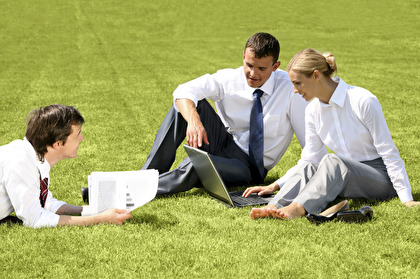 Focus on value added tasks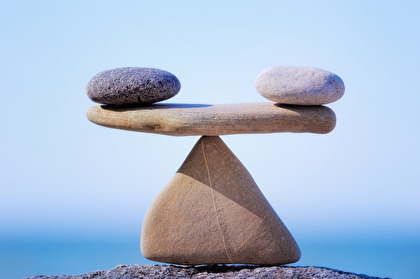 Work-life balance increase efficiency
The english site is under construction, but will soon be ready.